In-Vision |
nejckilar.com
| wild.as
Client                      CGI                     Agency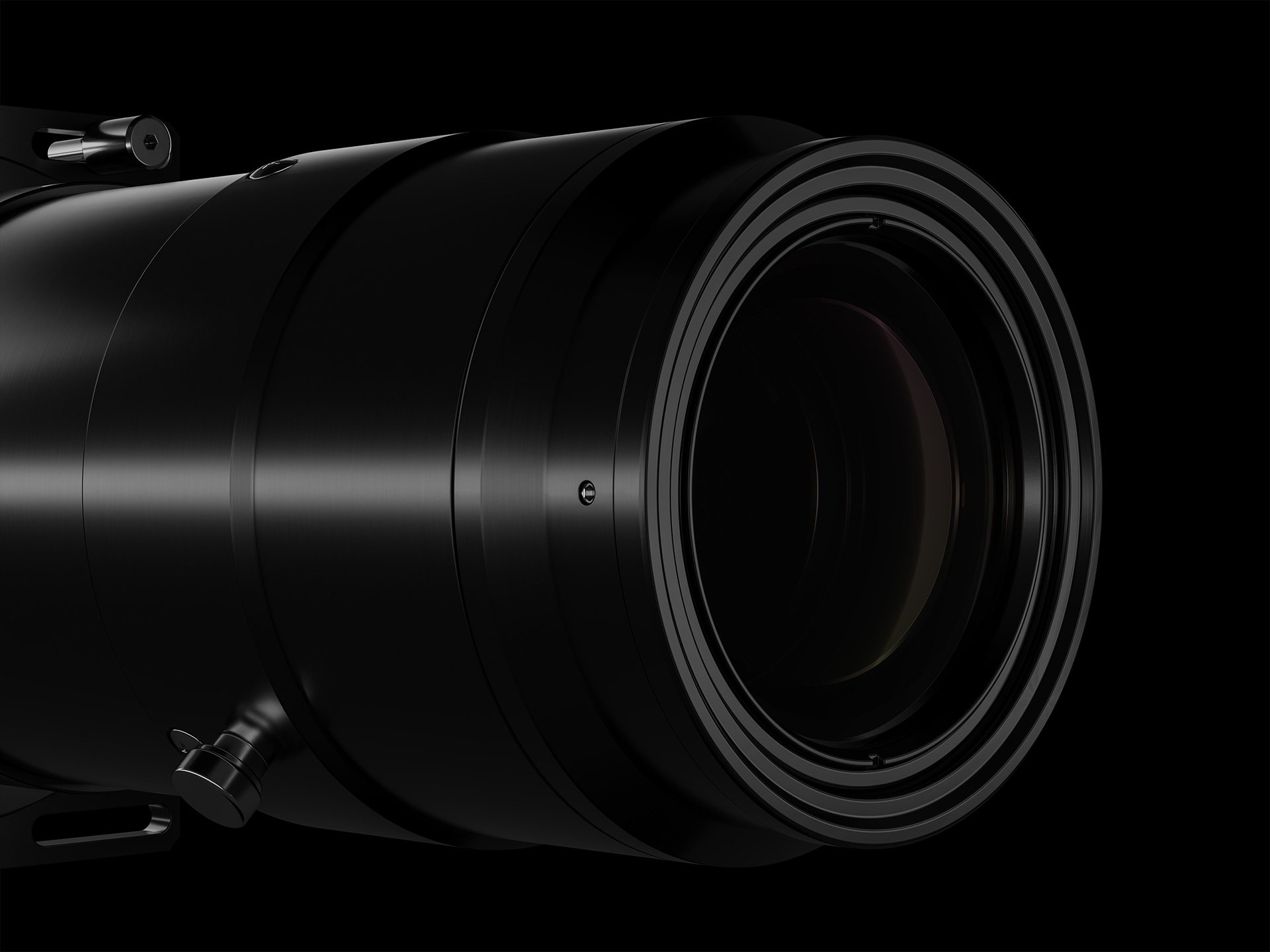 The Client
In-Vision is an approved Texas Instruments DLP® design house partner. They provide engineering and manufacturing services ranging from optics and electronics design to prototyping and serial production. Their product portfolio covers high-end projections lenses as well as the world's most powerful DLP-based light engines.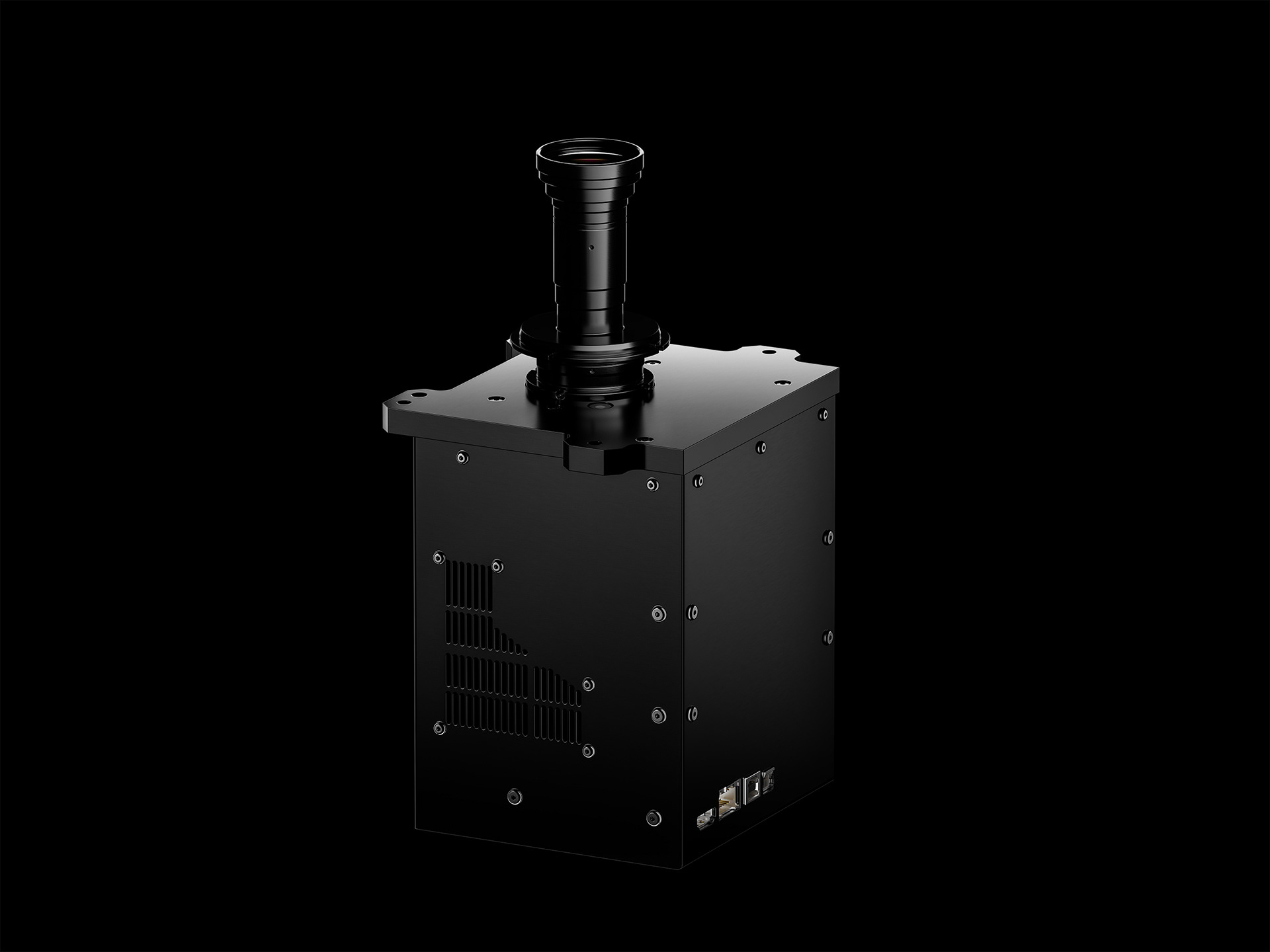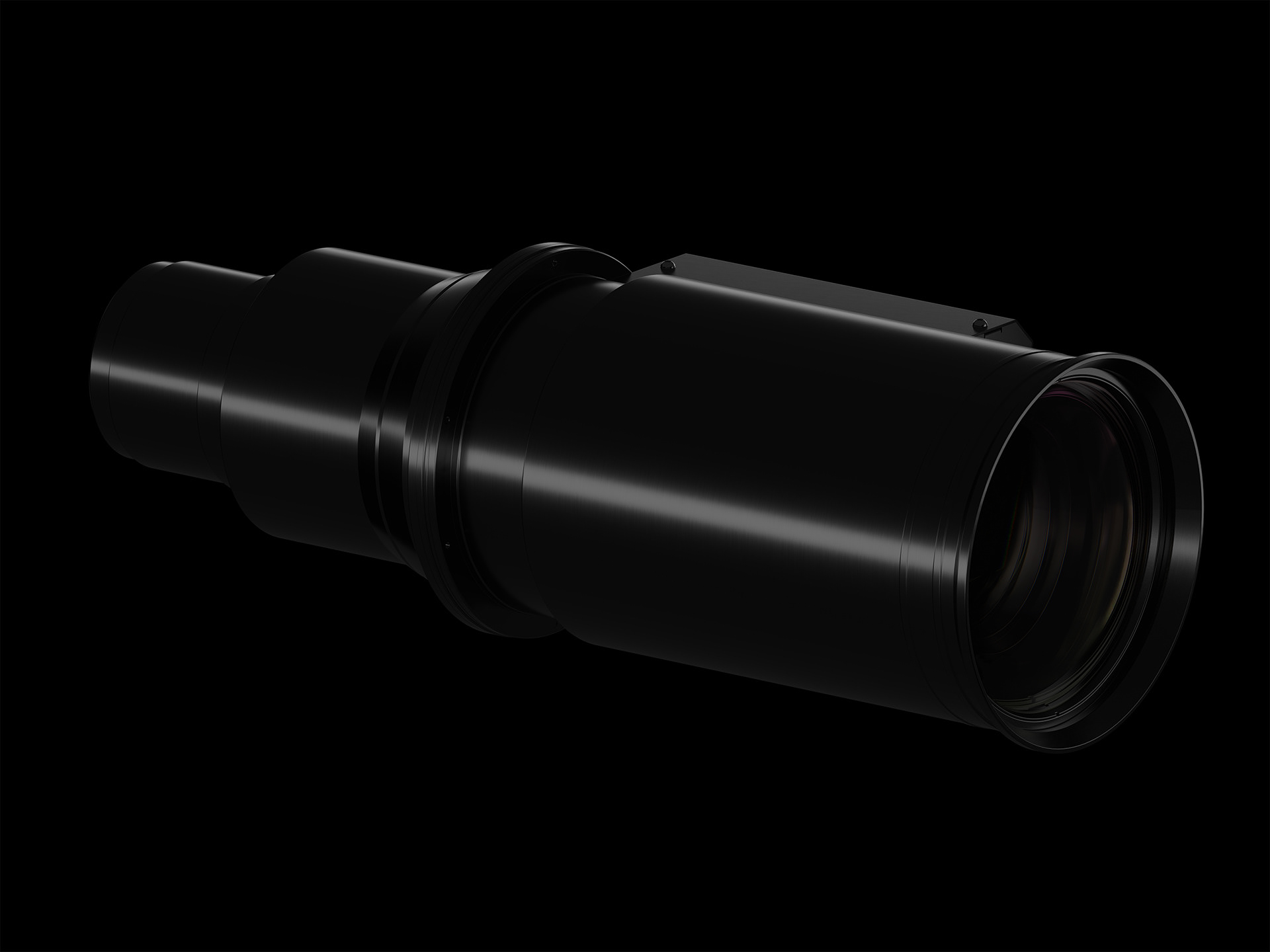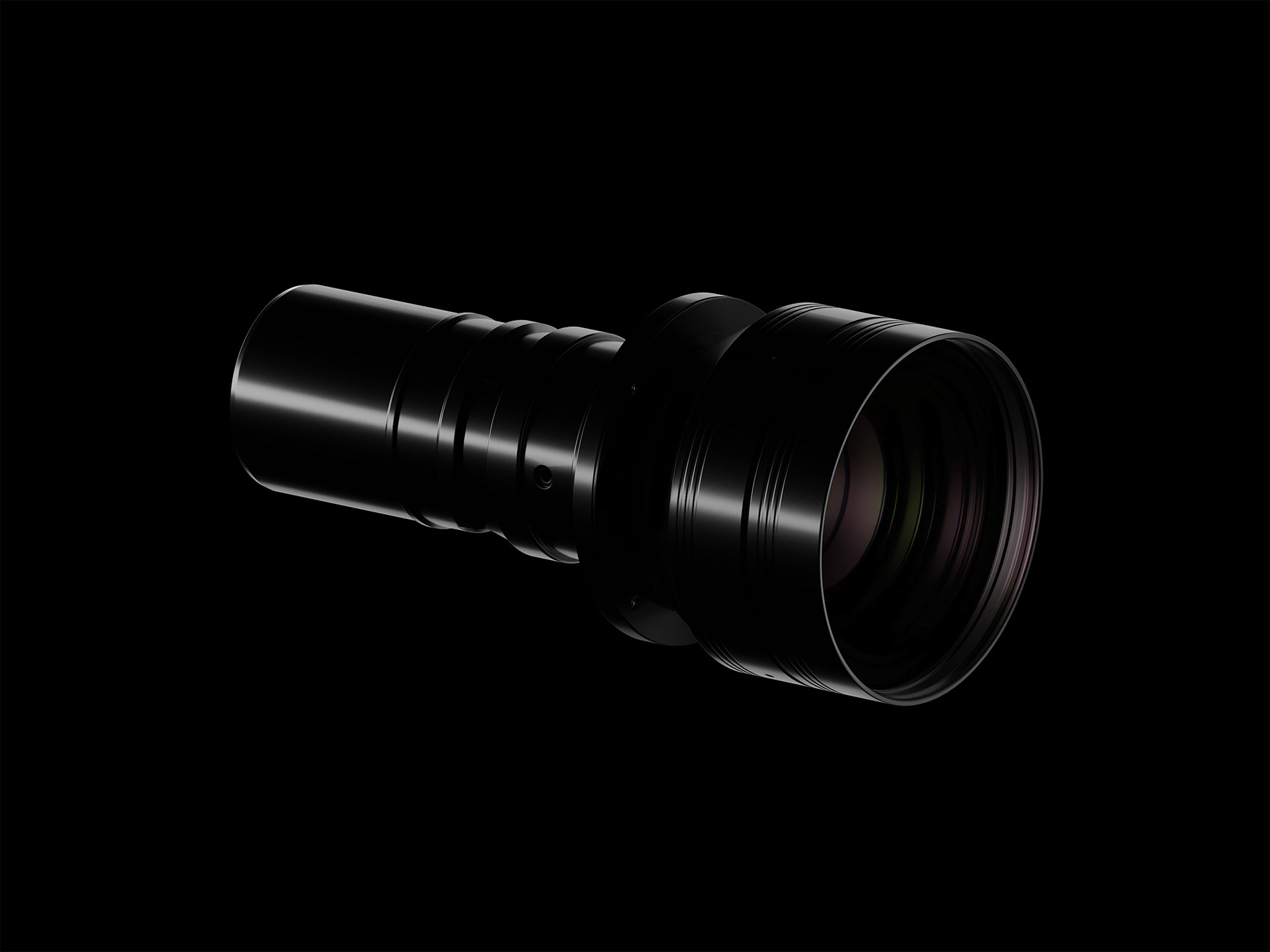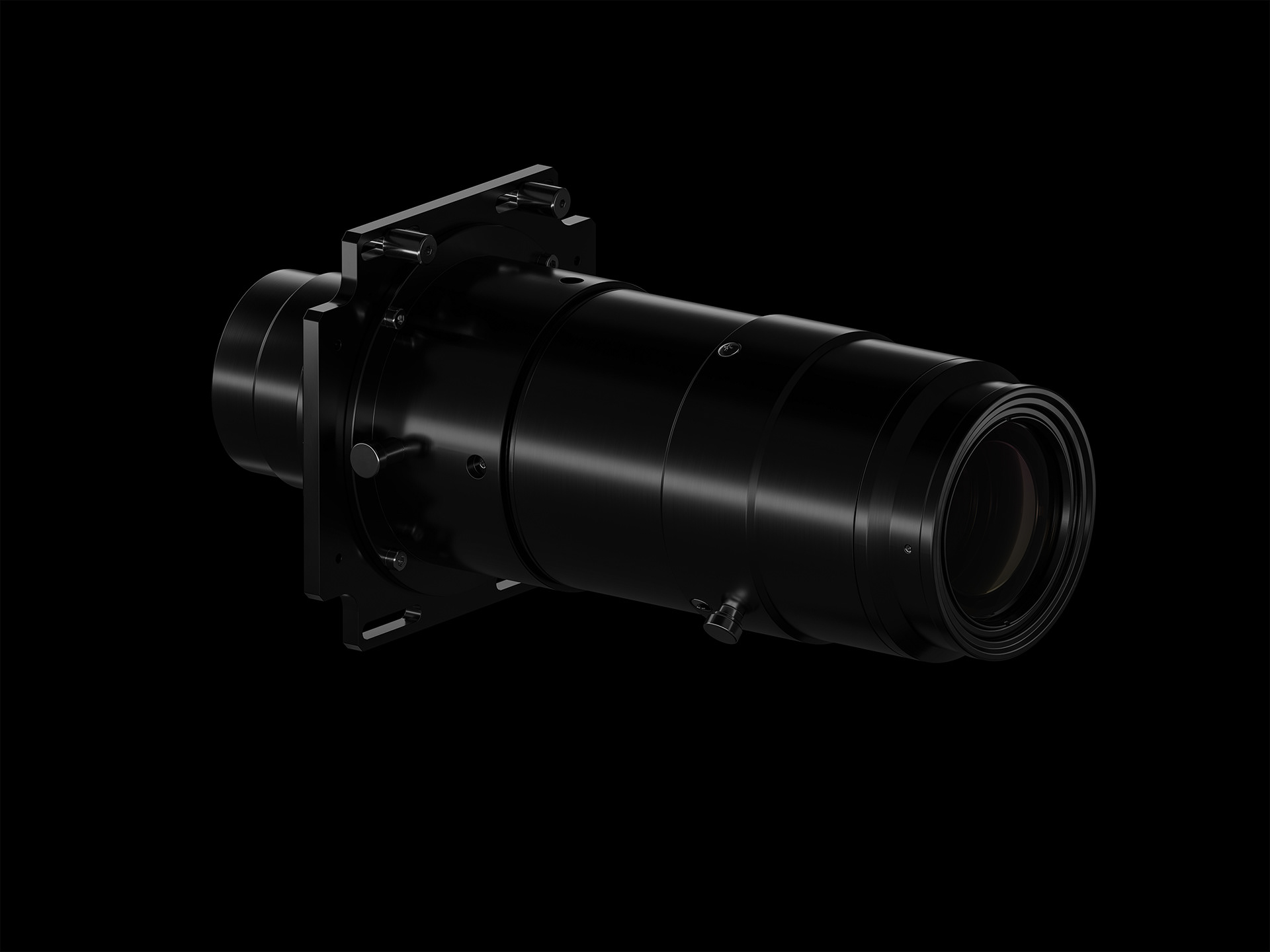 The Objective

In-Vision teamed up with the fabulous Vienna based design agency We Are WILD to revamp their existing web presence. Subsequently, We Are WILD entrusted me with producing numerous Computer Generated Images and three Computer Generated Animations.

The images have a consistent style throughout the entire set. The common theme is a clean, almost abstract like look. To stay true to that vision a lot of the micro details (smaller brush strokes, fingerprints and similar) were omitted. More emphasis went into the lighting and reflections which help the viewers in understanding the general material properties. Some of the more broader details (bigger brush strokes) were also emphasized in order to keep the level of detail semi-realistic.

The style of the images was deliberately picked in order to match the website design that We Are WILD was producing. The website design is based on minimalistic, modern design principles therefore the Computer Generated Images produced try to match that style and fit seemingly into the actual website experience.



The Light Engine Renders
These are the full frame still images which showcase the entire product.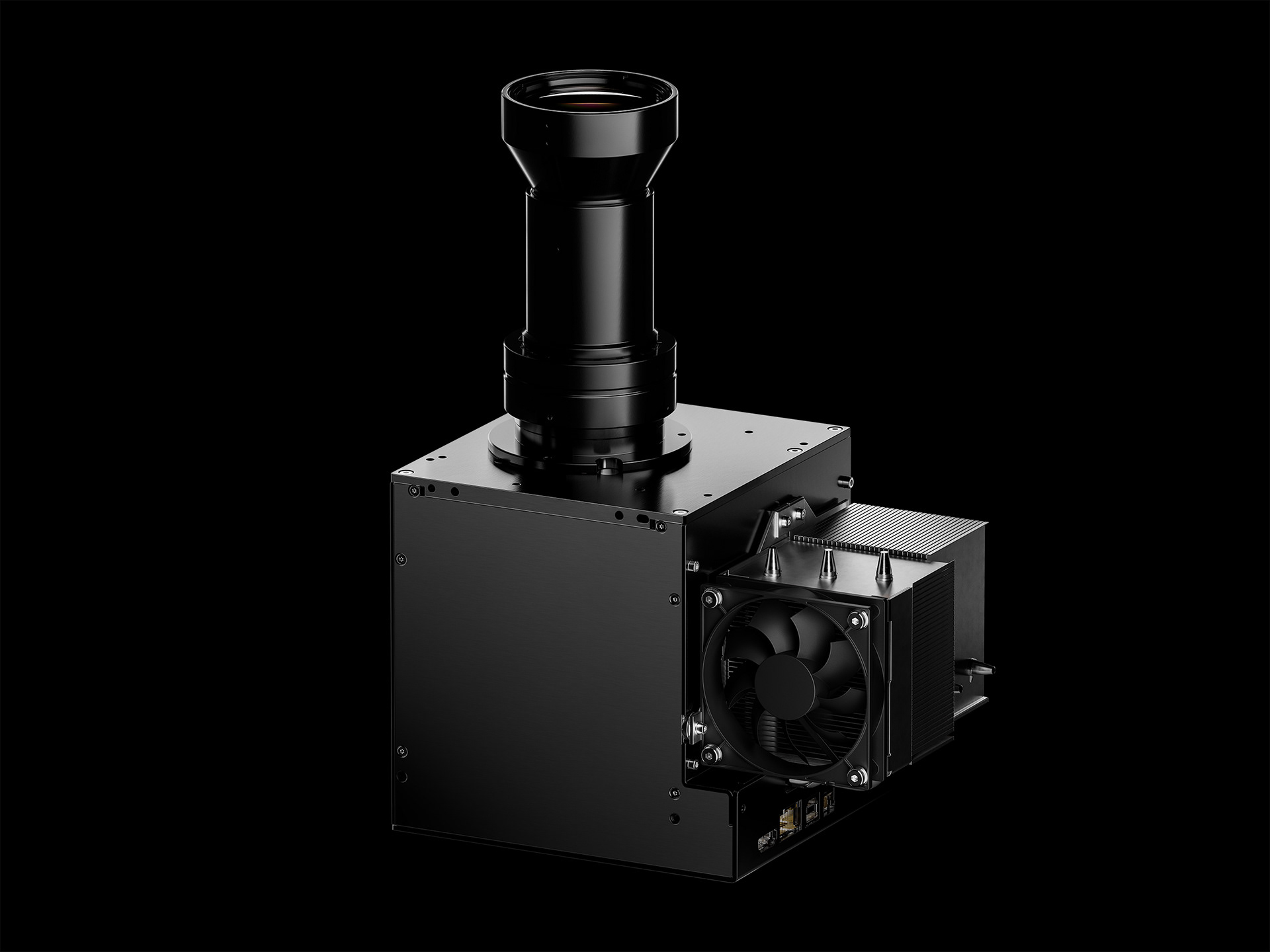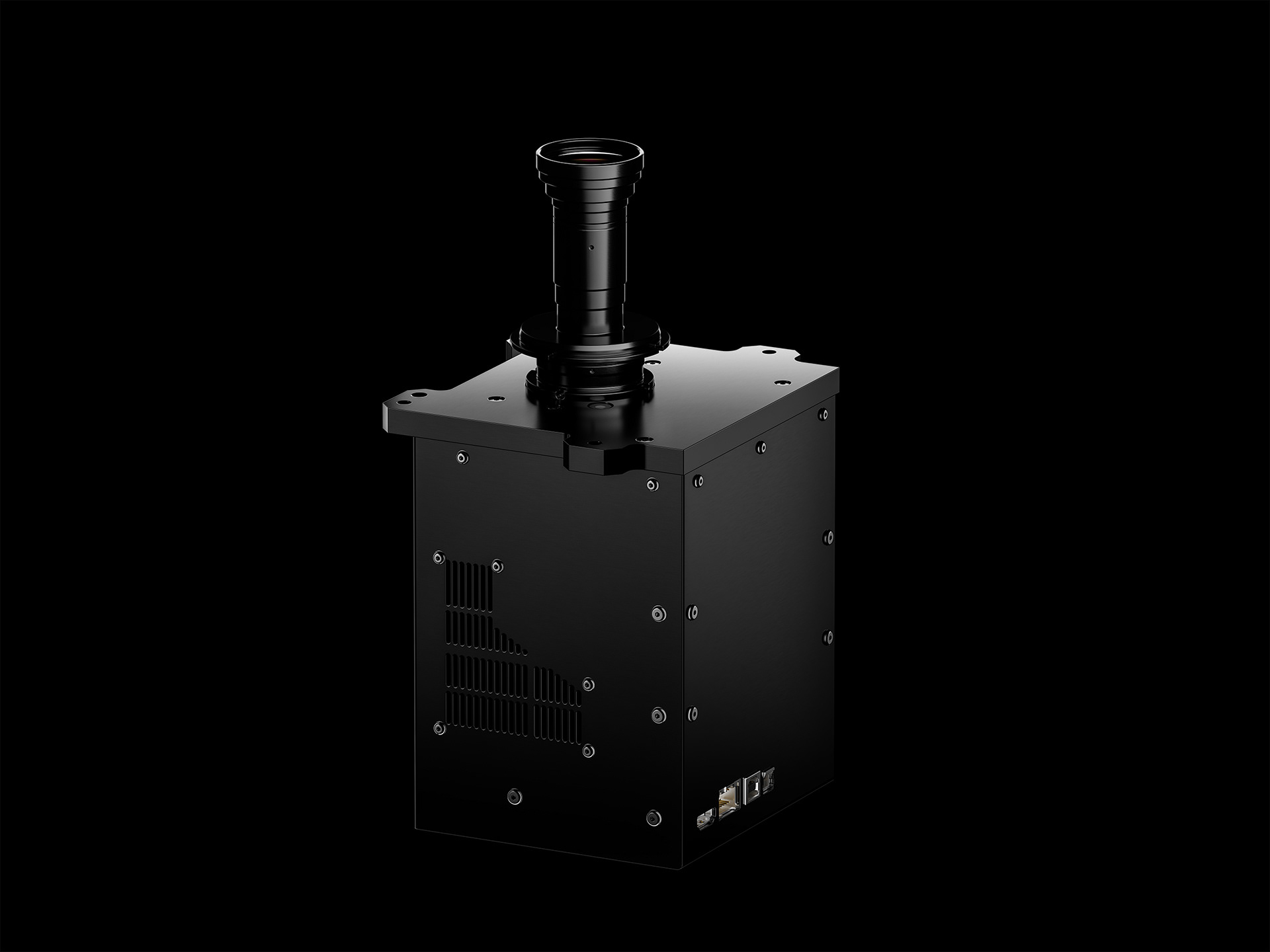 The Optical Lens Renders
Again, a set of full frame still images which showcase some of the In-Vision products.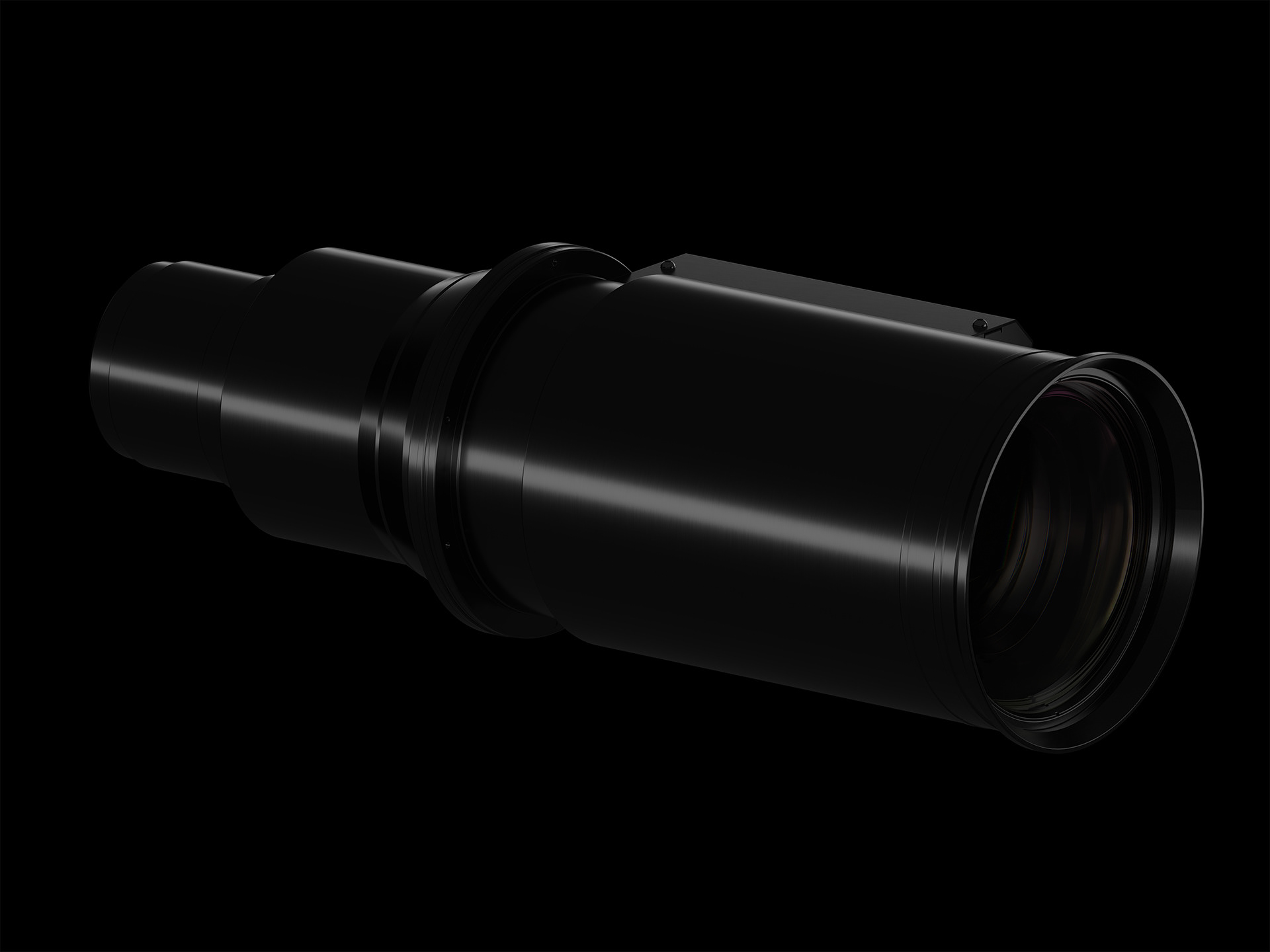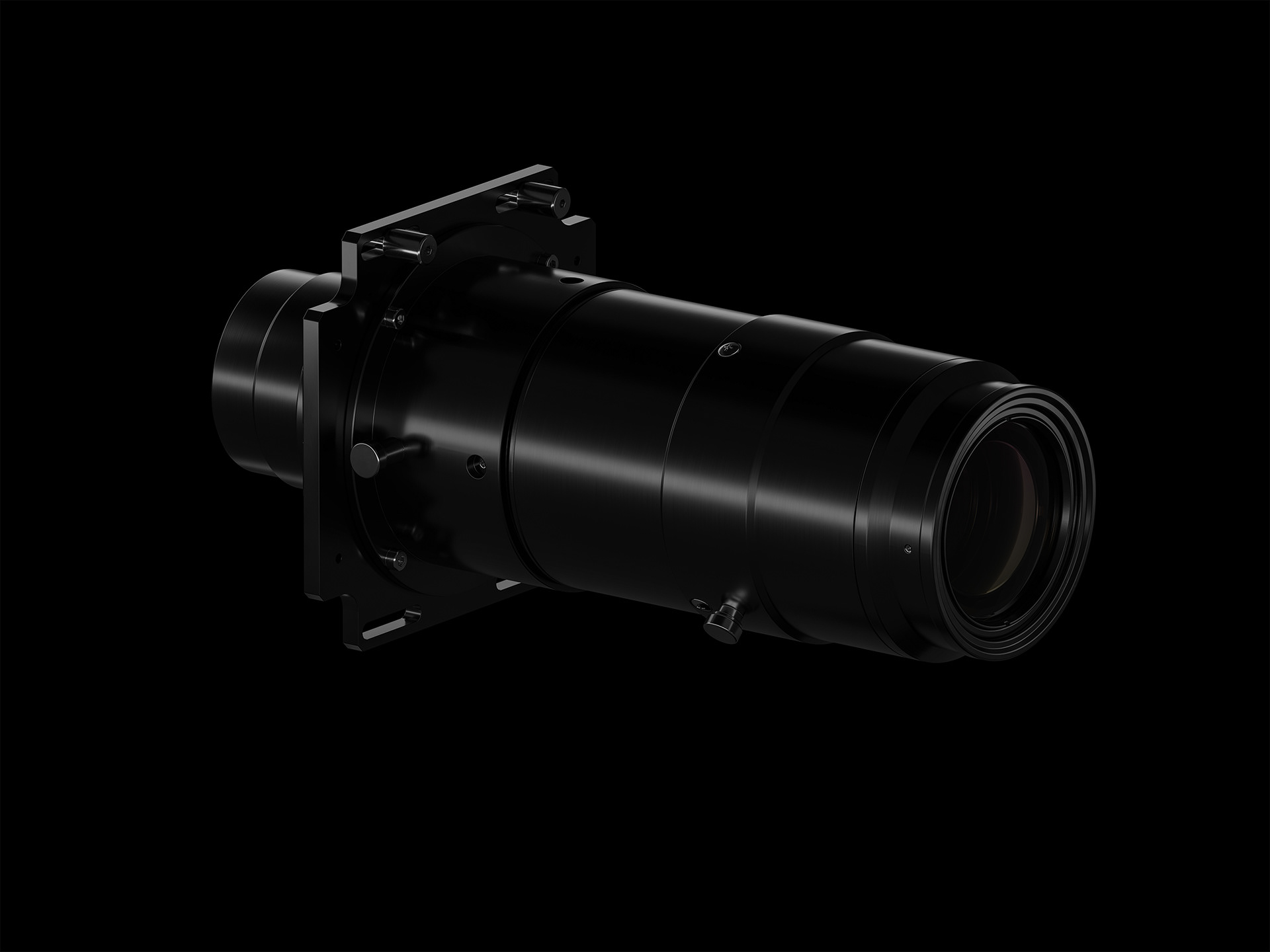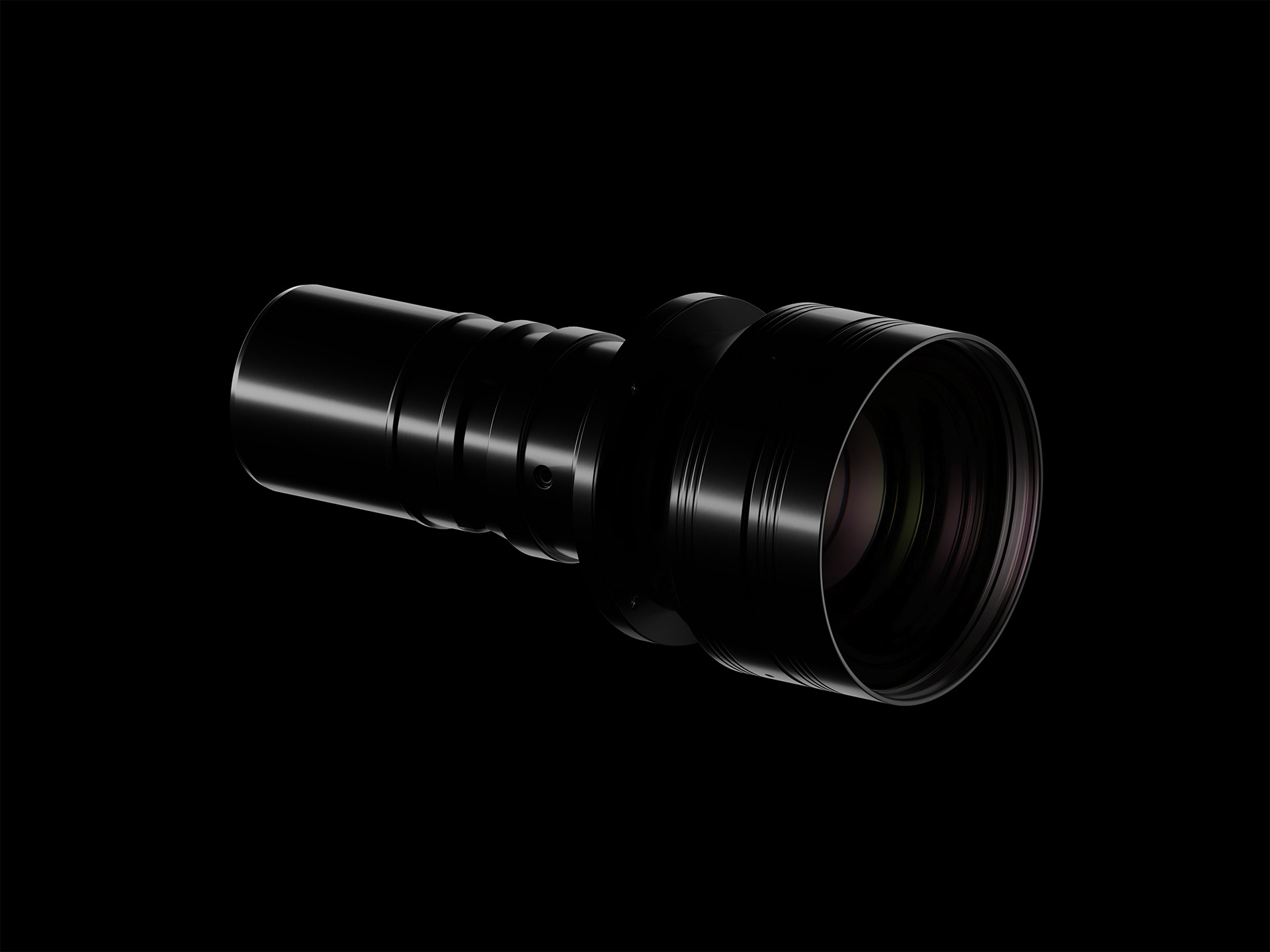 The Detail Shots
We labeled these as "extra" shots as they are not full frame showcases and are instead more focused, artistic shots.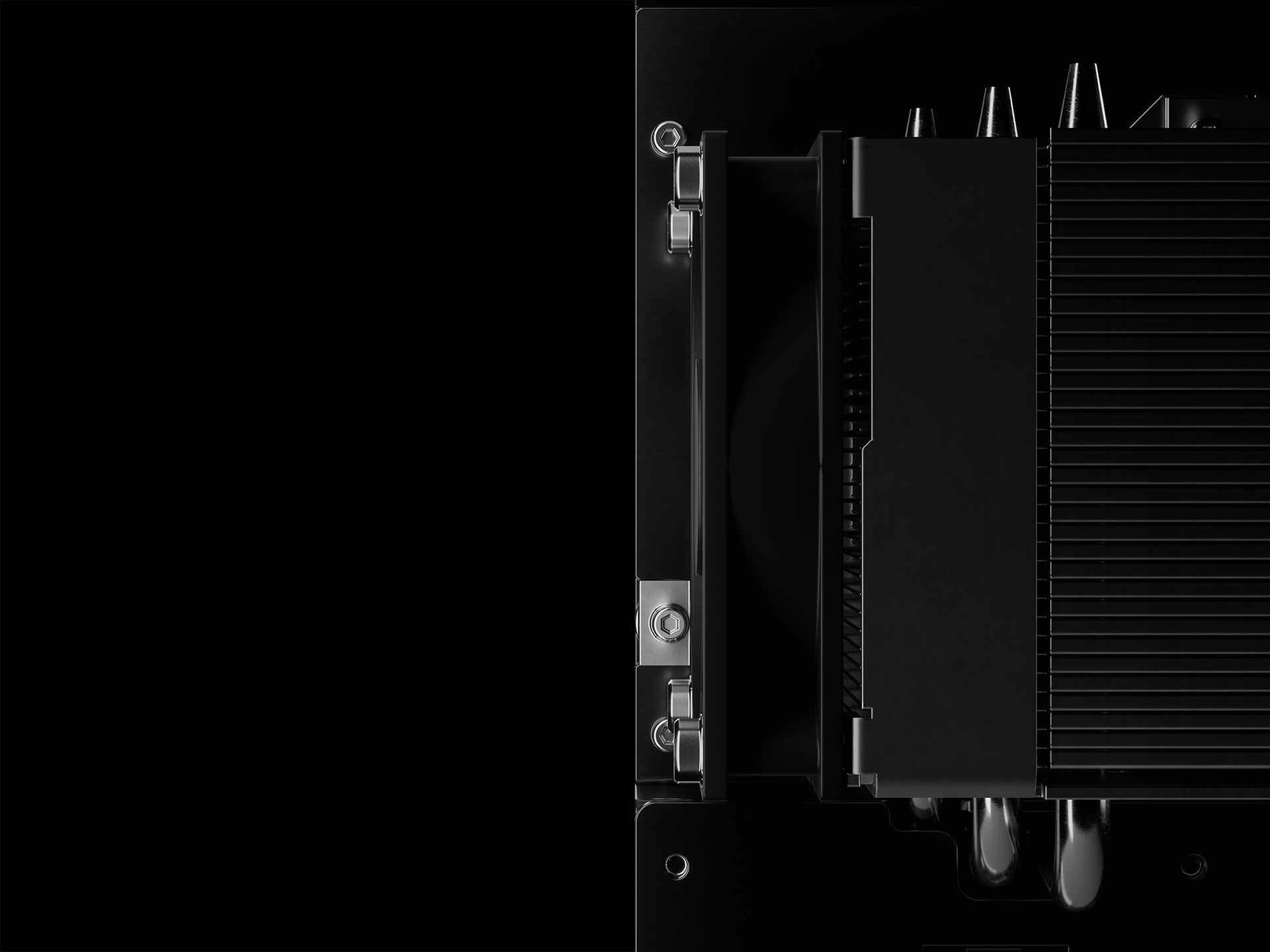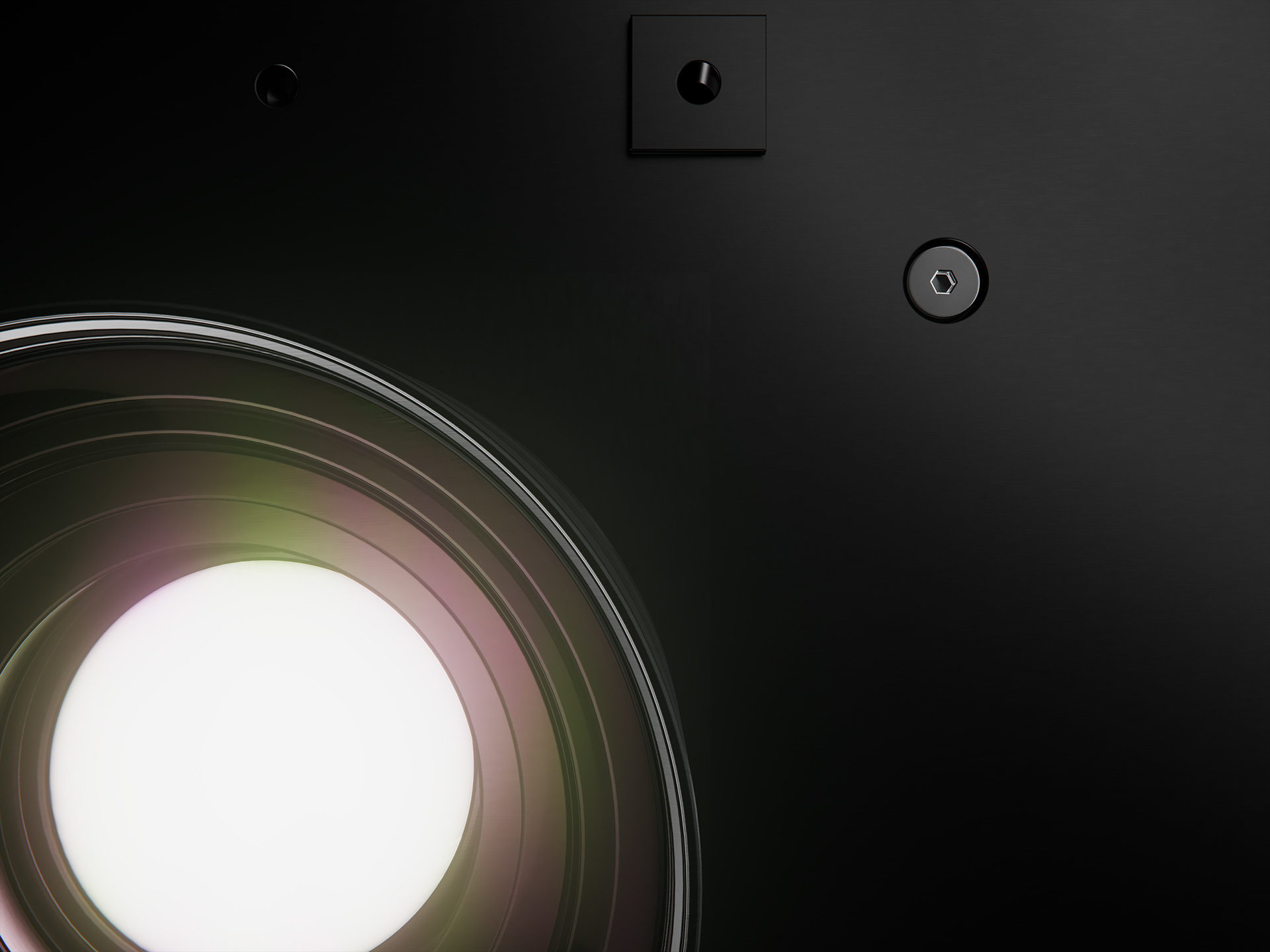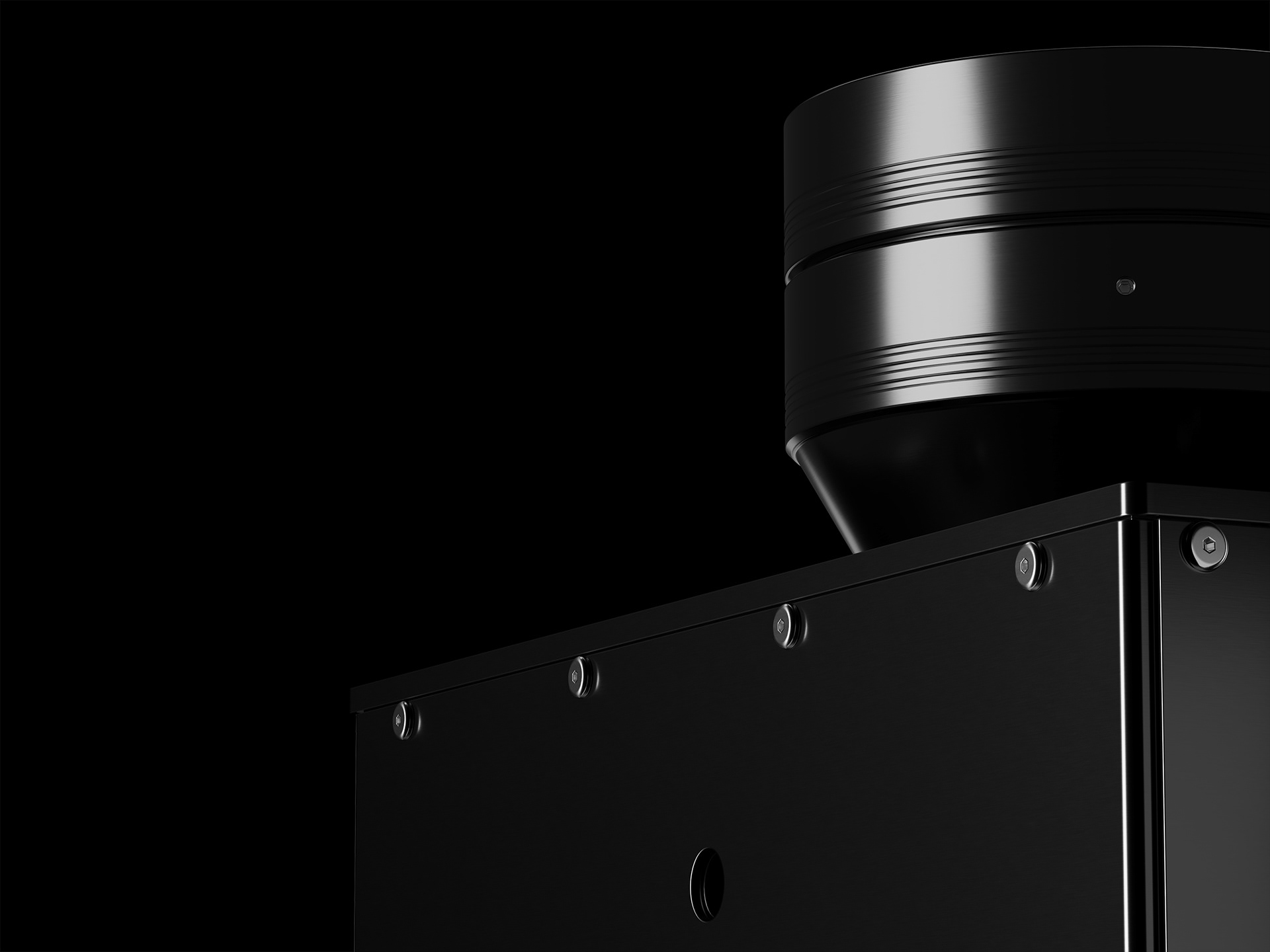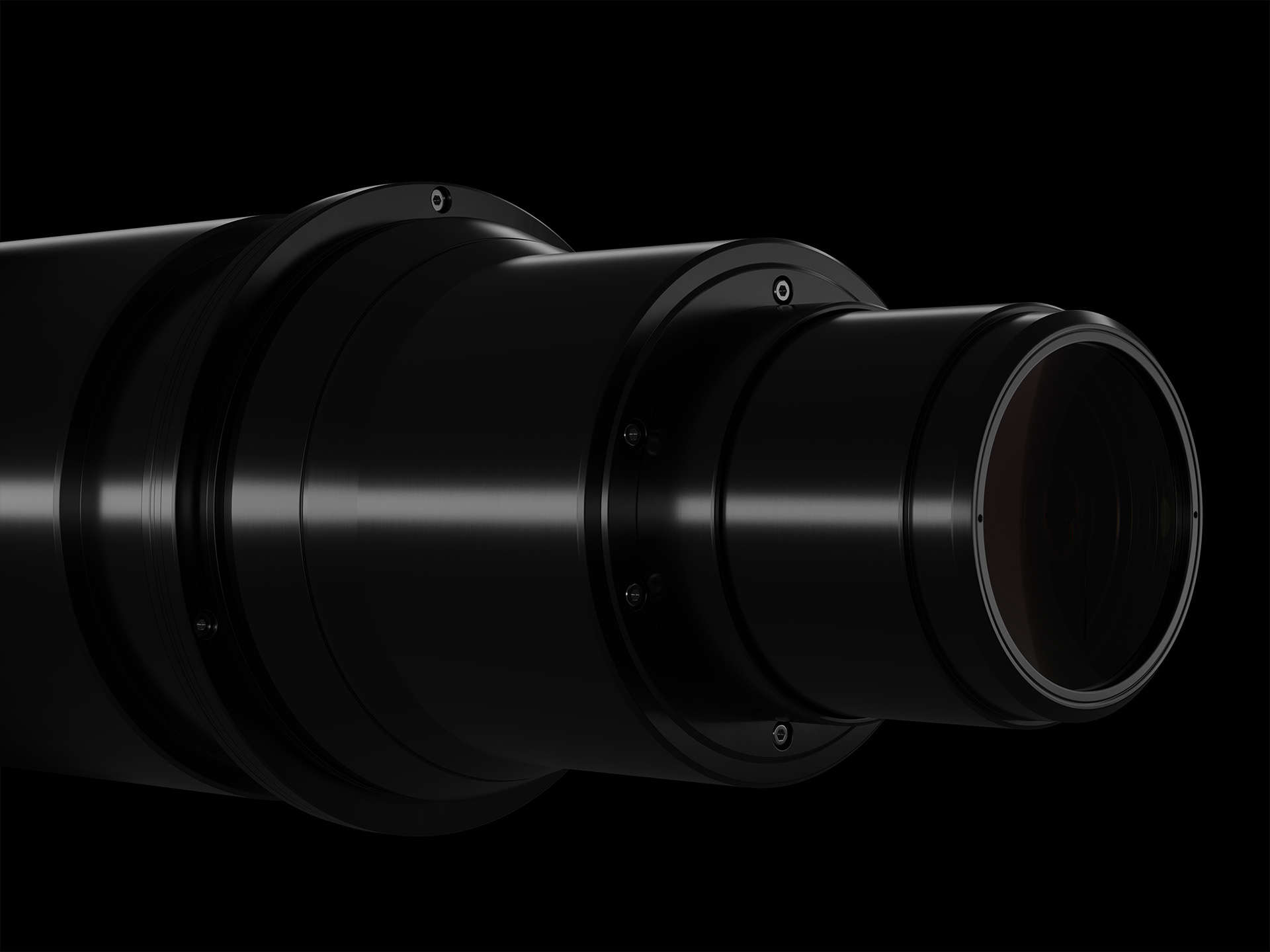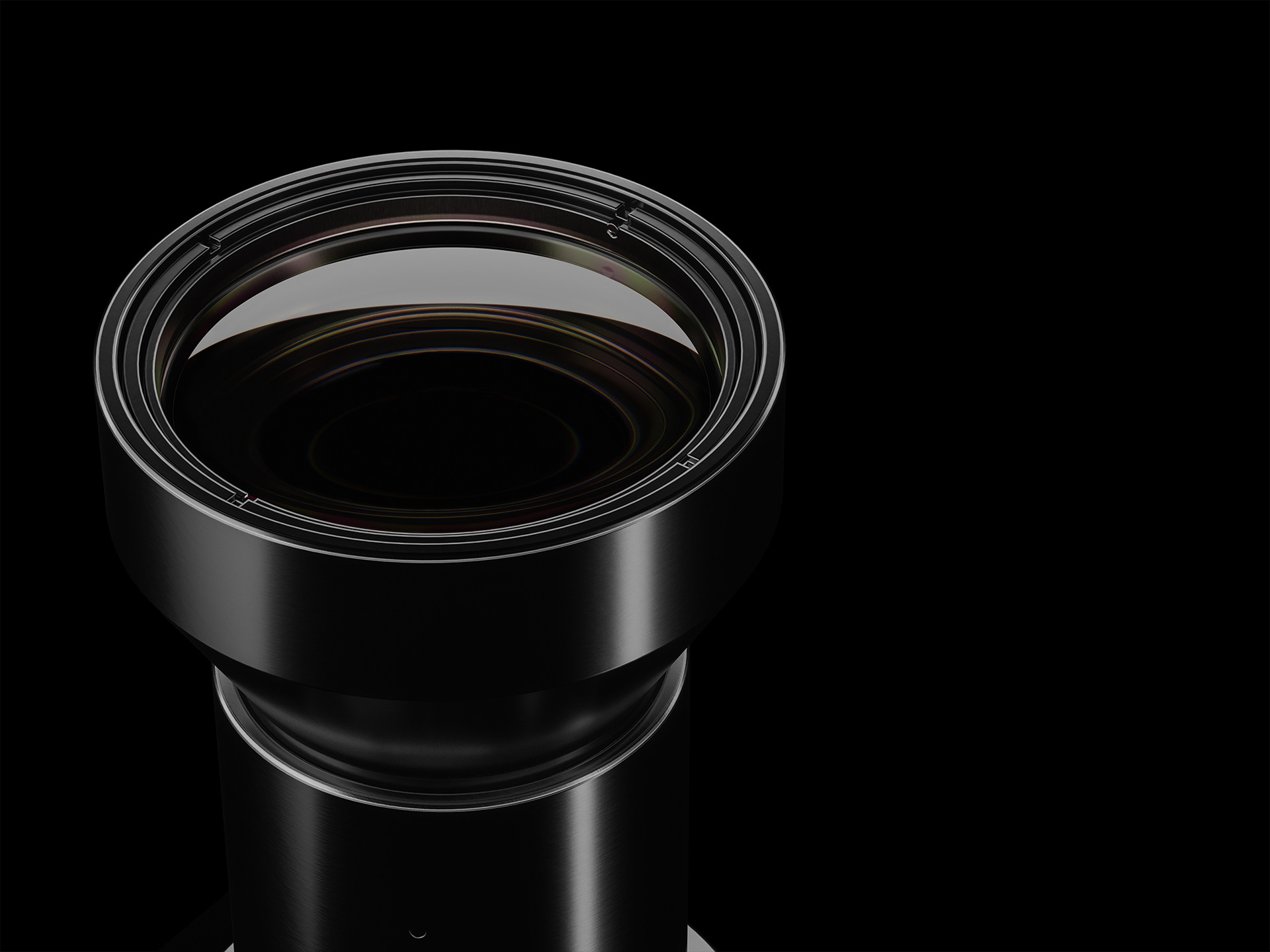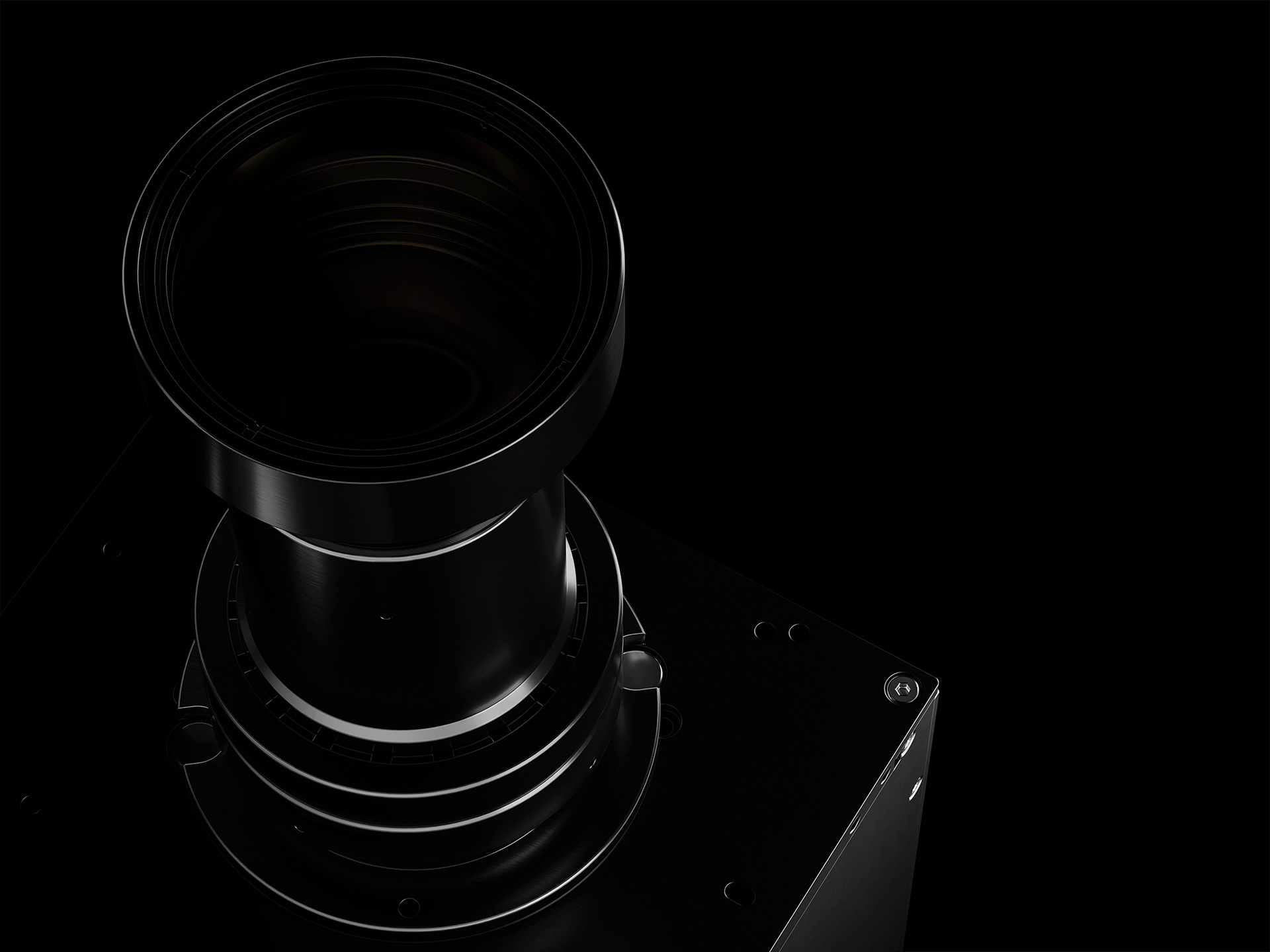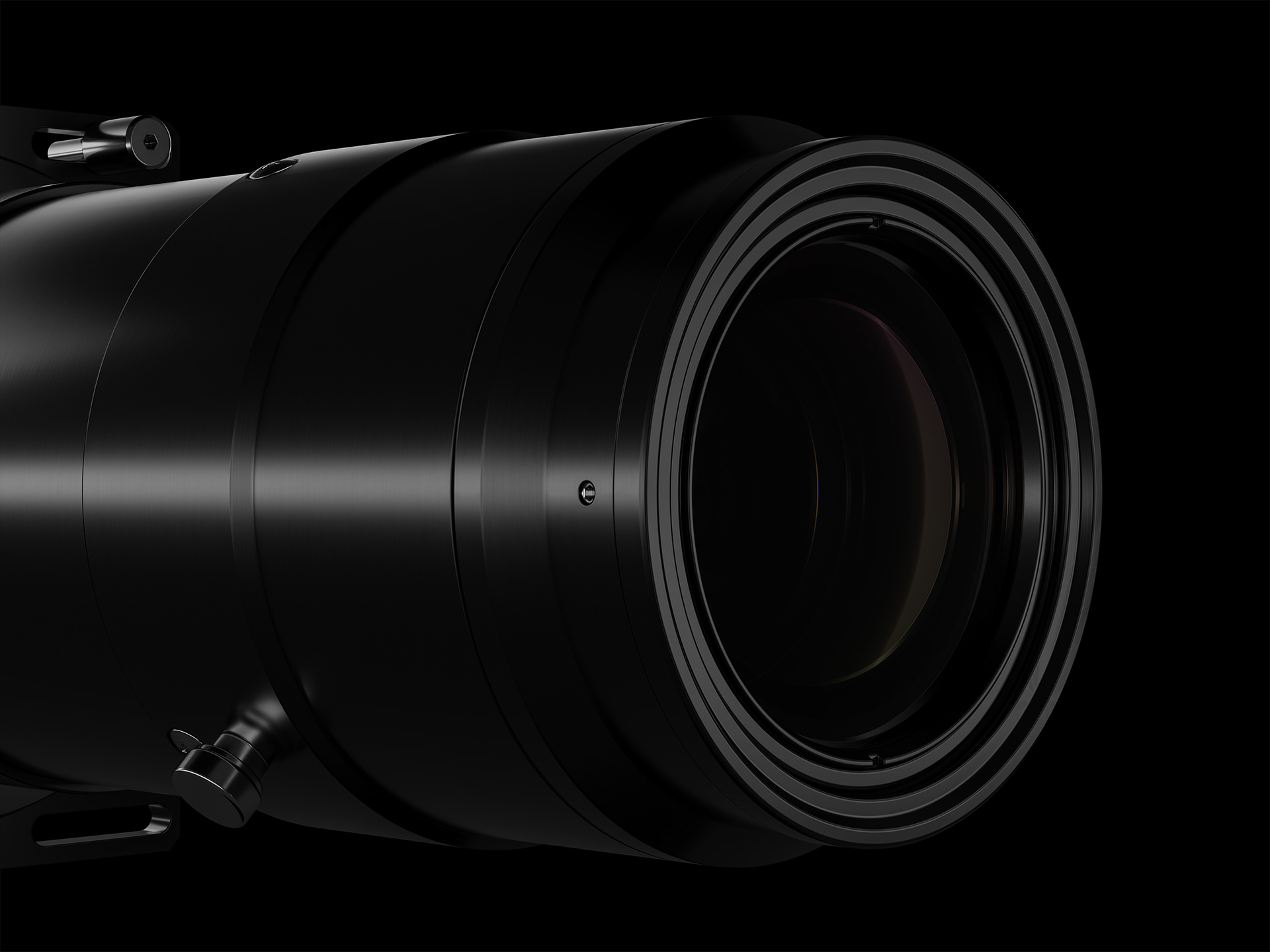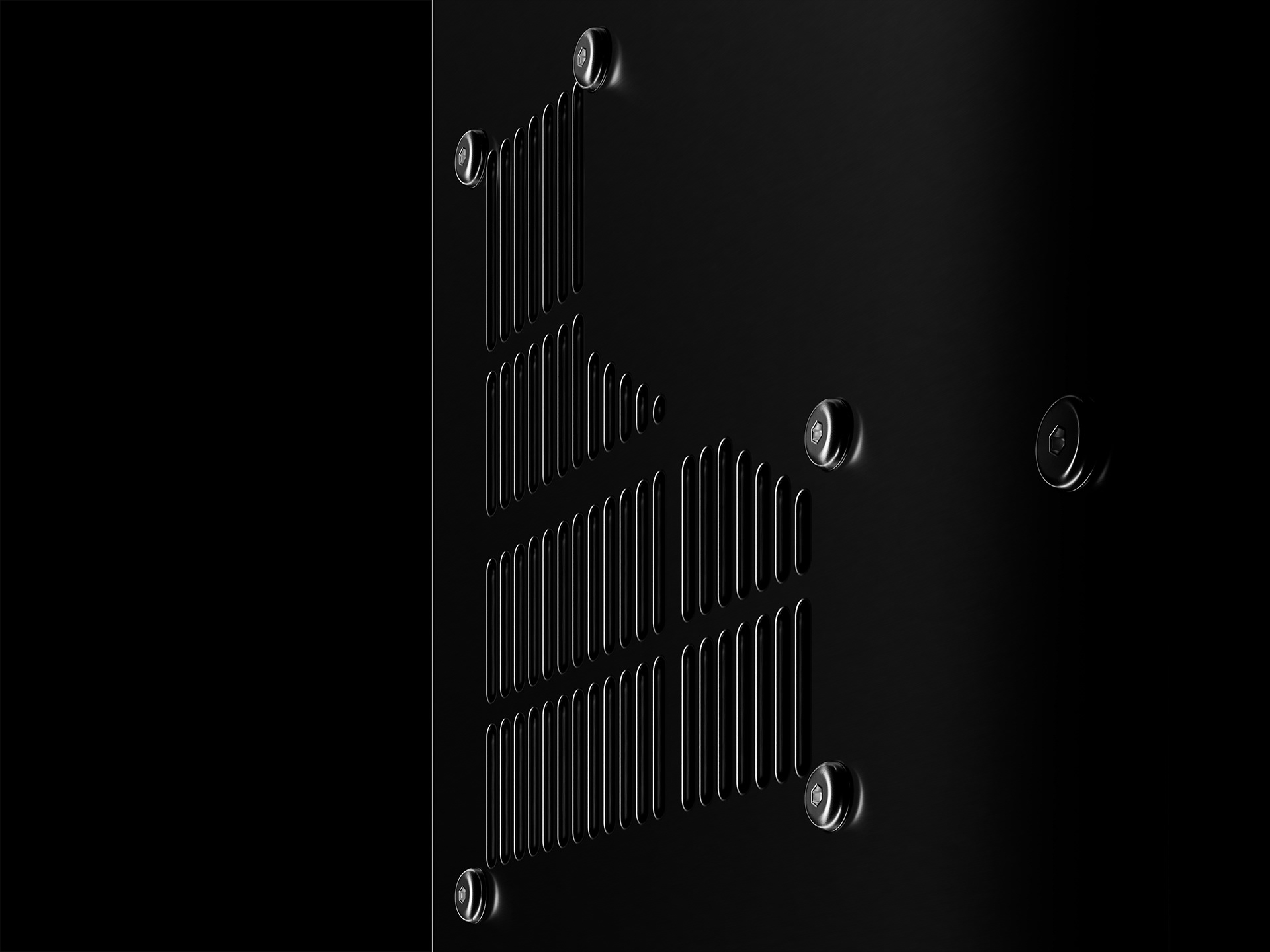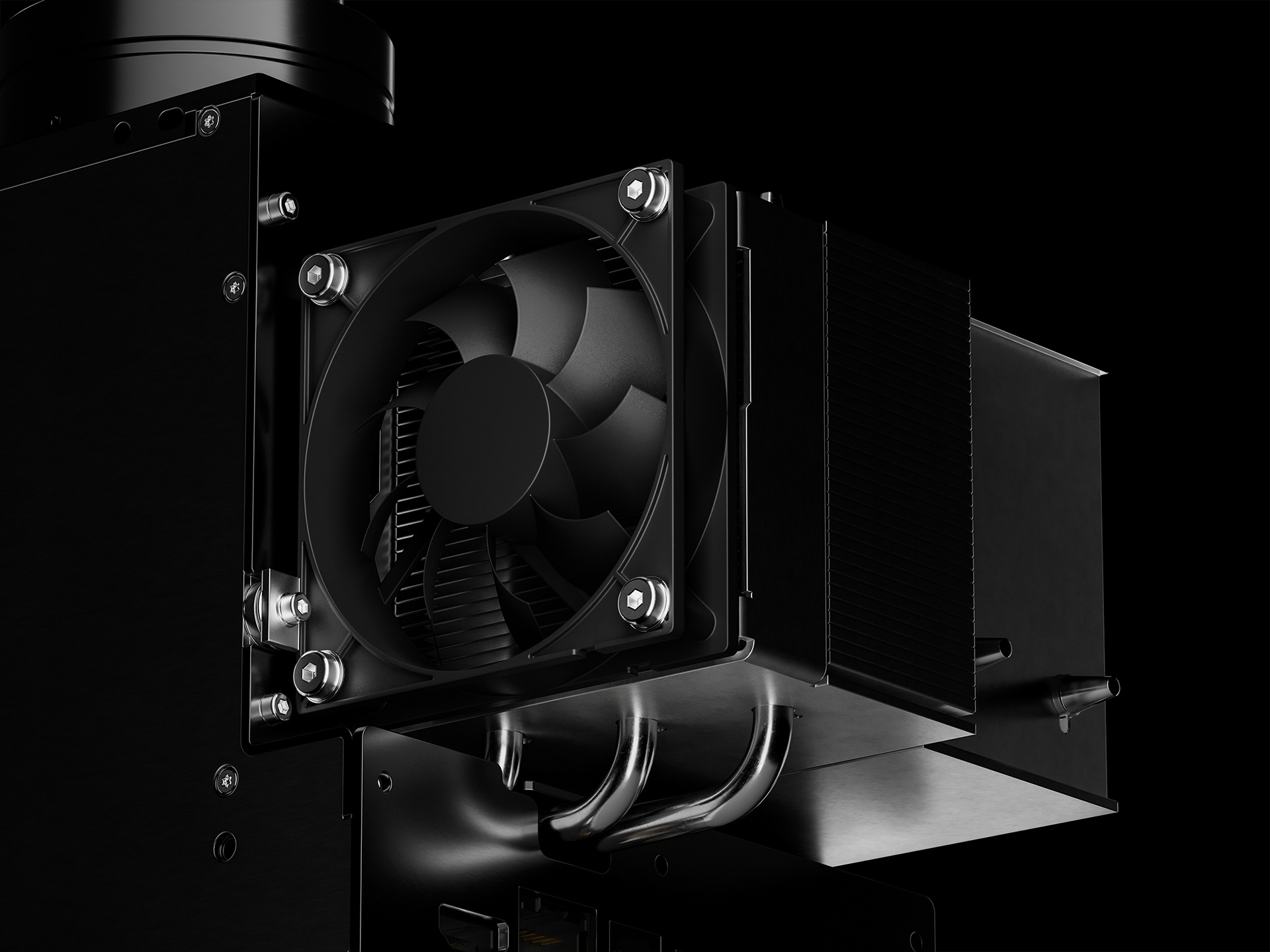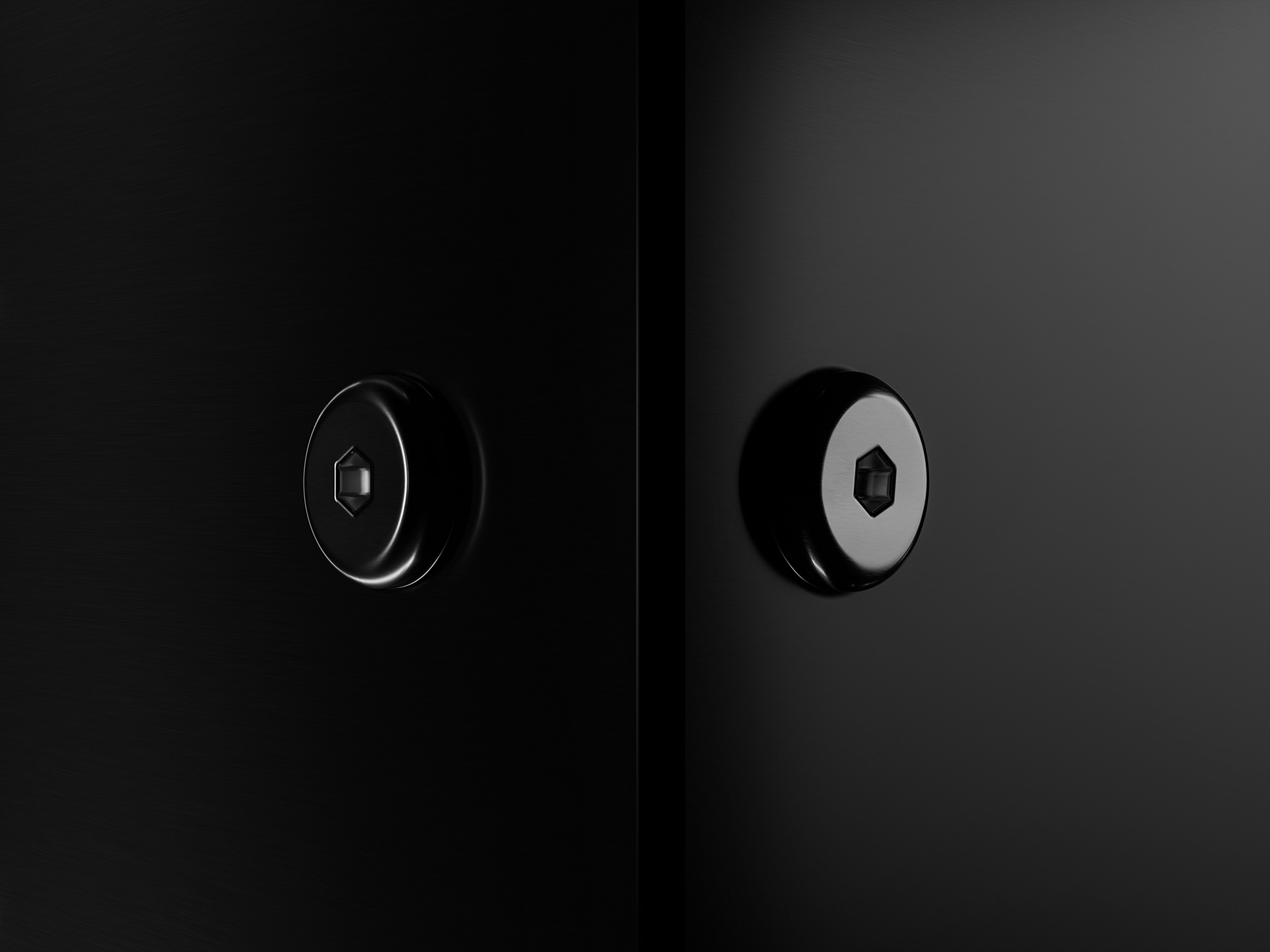 The Action Animation
This is the main clip that is played on the landing page serving as a standout piece.
The Point-to-Point Animation
This clip can be used on its own but is primarily design to be used a guided showcase and a feature highlight of the individual pieces that make the In-Vision gear so great.
Behind The Scenes
A really small glimpse into the behind the scenes. Software that was used for this project was: Cinema 4D with Corona Renderer (BETA), 3ds Max with Corona Renderer, Adobe Premiere, Adobe Photoshop. The animations were rendered locally on the workstation which consists of dual Xeon CPUs 2696v3, 64GB of RAM and a bunch of hard drive space.