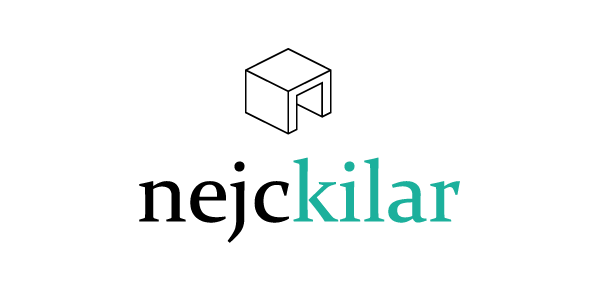 Who am I
My name is Nejc and I am an experienced, award winning visual designer based in Slovenia, Europe. 
What do I do
I help companies and brands grow by delivering visual solutions driven by strategic thinking that is focused on a positive business outcome. I pair strategy with pretty images. 
About My Work
My work is not created in a hurry and the attention to detail is key. I strive for perfection and uniqueness. 
The motto for my work is to achieve and surpass the client`s overall vision by creating added value that helps lift my client's brand status and public image in any way possible.
AWARDS

- Project Soane Contest – First Place (2016)
- LAUS Awards – Silver in ANIMATION, MOTION, VFX & 3D (2018)
- 3DTotal – Excellence Award (2018)
PUBLICATIONS

- Pluralsight Educational Courses
- Pluralsight Blog
- Maxon Official Cinema 4D Gallery
- Corona Renderer Official Gallery
- 3D Total Interview & Featured Work
- Behance Advertising Feature Award